Best Anime Related Merch 10+ Demon Slayer Shirt for Summer Time
Demon slayer kimetsu no yaiba is one of the few outstanding works in passionate comics in recent years.
The Demon slayer Anime is unique with its delicate and unique characters, and has won the favor of a group of core audiences with its own strength. Even last year, it was lucky to be selected as the "Big Four" of the new era JUMP.

As a demon slayer anime lover,a demon slayer shirt is a must-have merch for yourself. You can feel you are a member of demon slayer corps,tell others and show you pride as a anime fans.
Here we list a lot of demon slayer printed shirt,style you with a new look.
1. Demon Slayer T Shirt Funny Comic Emoji Expression Meme Printed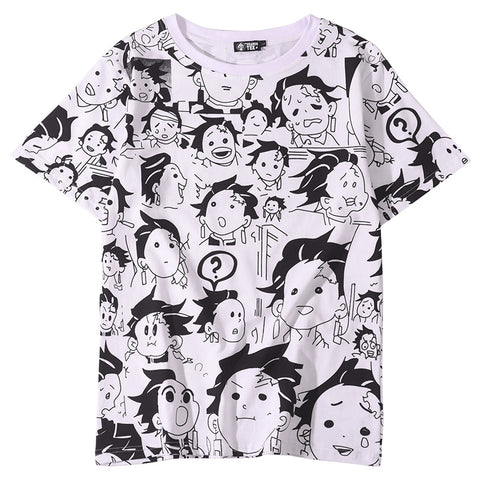 Kamado Tanjirou Funny Emoji T Shirt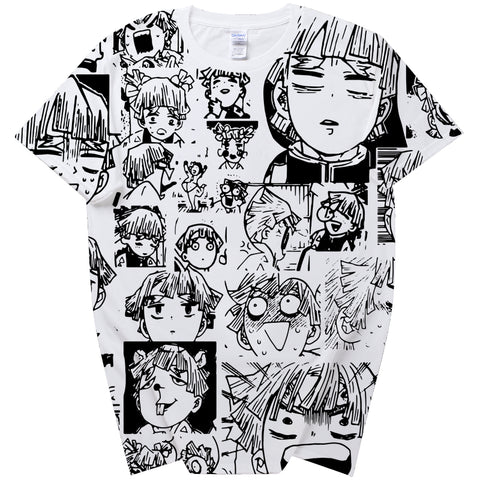 Agatsuma Zenitsu Funny Emoji T Shirt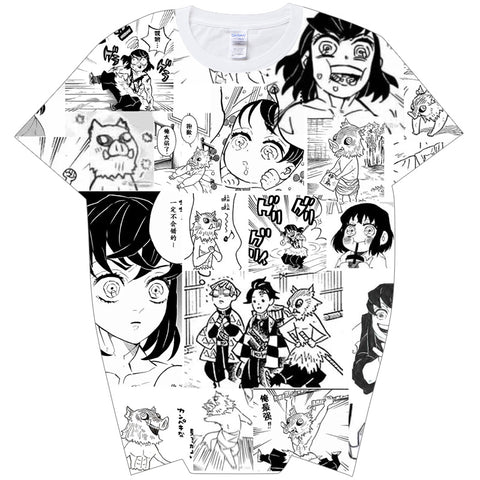 Hashibira Inosuke Funny Emoji T Shirt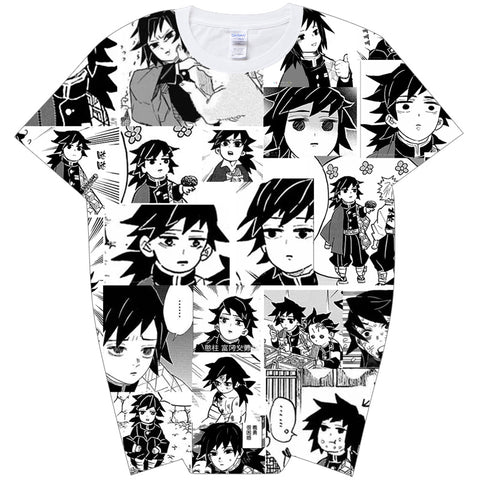 Demon Slayer Tomioka Giyuu Expression Emoji Shirt 
2. Demon Slayer Colorful Anime Character Printed T Shirt Short Sleeve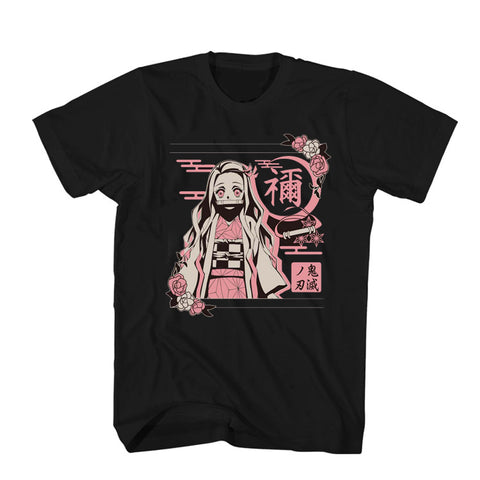 Pink Nezuko Printed T Shirt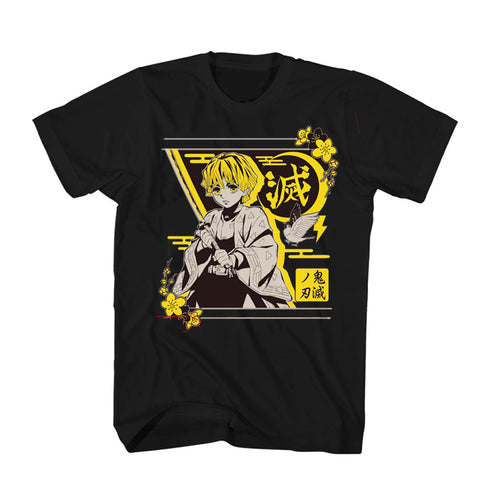 Agatsuma Zenitsu Gold Yellow Breathing of Thunder Theme T Shirt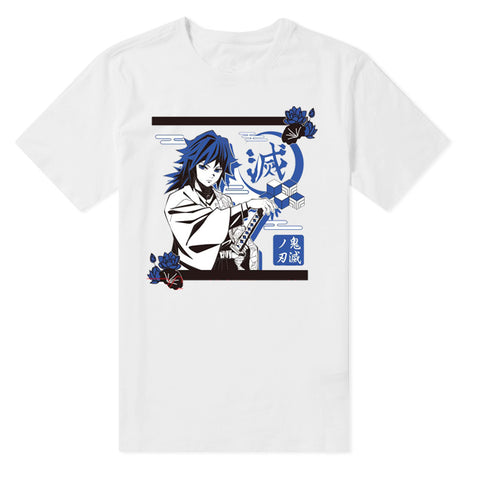 Water Breathing Blue Giyu Graphic Printed Shirt
3. Demon Slayer Sabito's Half Warding Fox Mask Printed T Shirt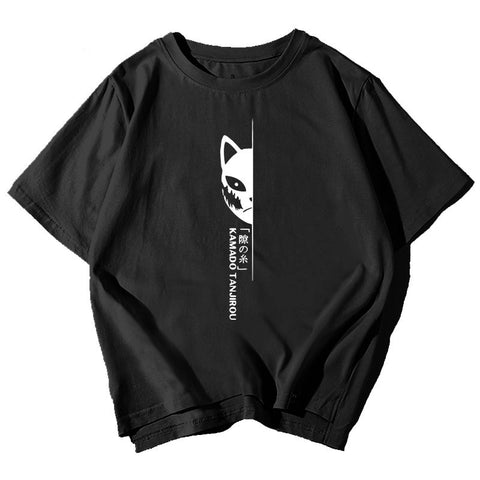 4. Demon Slayer Pikachu Cosplay Tanjirou T Shirt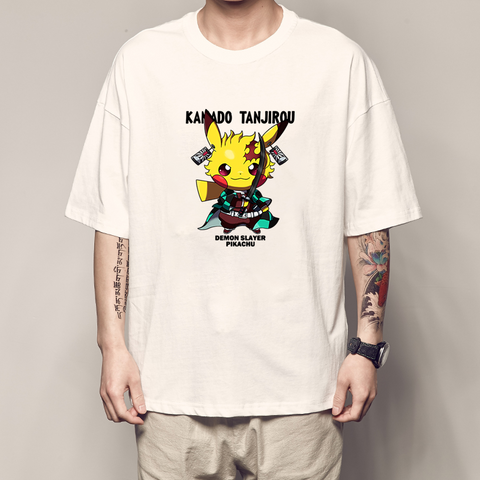 5. Demon Slayer 7 Pillars T Shirts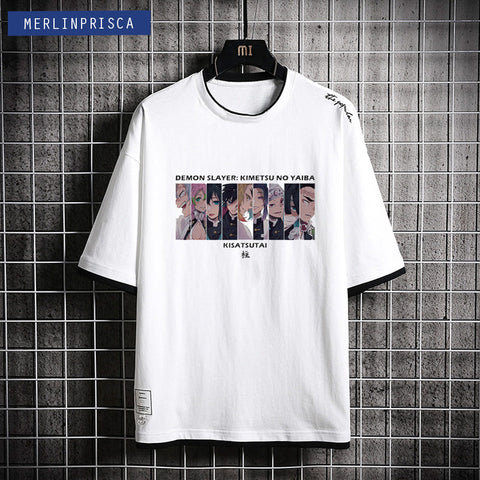 6. Demon Slayer Cute Cartoon Kochou Shinobu T Shirts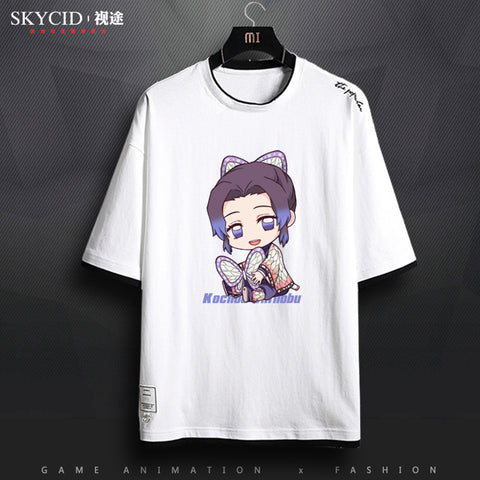 7. Demon Slayer Siblings T Shirts Nezuko & Tanjirou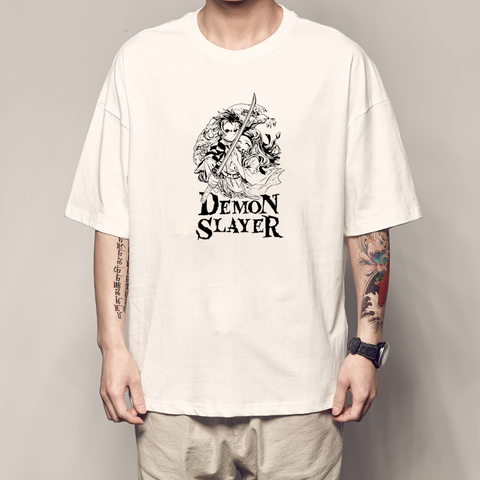 8. Demon Slayer Tanjirou Avatar Printed T Shirts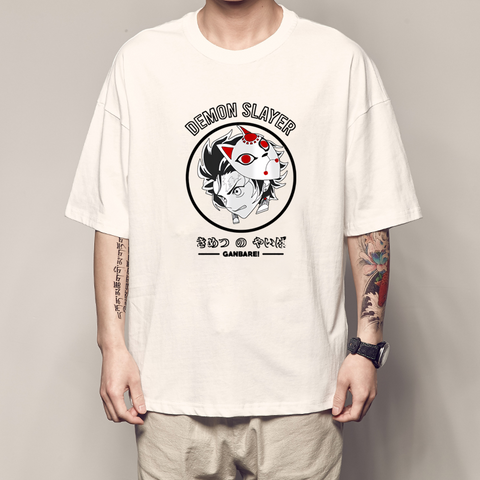 9. Demon Slayer Corps 4 Members Tanjirou Nezuko Zenitsu Inosuke Printed T Shirts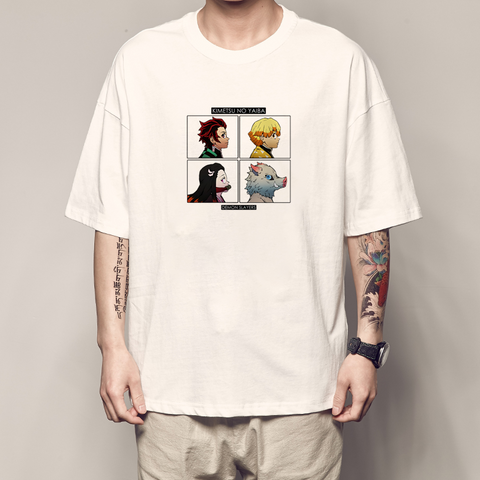 9. Demon Slayer Kanji Japanese Character 滅Destory Printed T Shirts